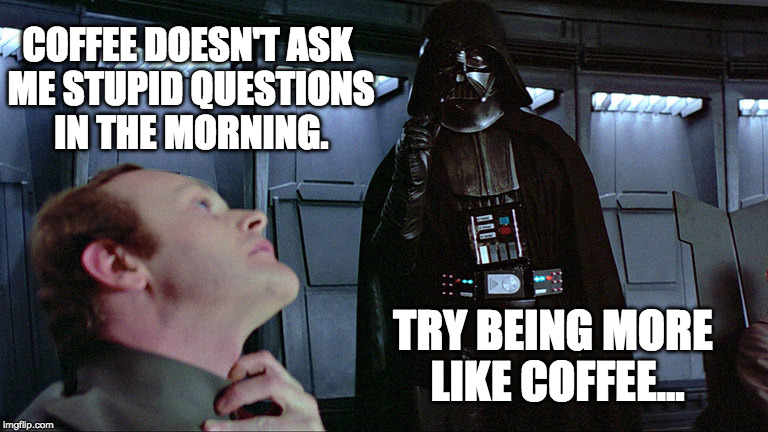 Yes, I have a unhealthy love

of

meme

g

enerators - I can't help my

self.
Holy

c

o

w!!
I know it's hard to believe, but we're just about to go into the

last

week of the Challenge.

It's a

mazing how the

time

flies

,

eh? I have so many unfinished projects on my desk it's not even funny. Nevertheless

, it's crunch time now.
I see that looking the roster w

e are just under the 70

,000

mark

, but I know if we buck up

we

can

make it to our targeted 76

K

. We should have a f

ew

hundred points in the bag with the Saturday crew, especially if 'Miles the Machine' gets a wiggle on, but after that it's just one more go around to the checkered flag

.
Iannick and I are neck-in-neck at 632 points so we've challenged eachother to see who can win the final sprint to the finish. If you have someone who's close to you in points I challenge you all to do the same. Let's see what we can get done in these last few days

!
Also, remember that if you haven't already, please take some time to tour the last theme round and cast your votes for your favourite e

ntries

. I'll be making t

he announcement on the results tomorrow.
Otherwise ne

xt

week will be the last lap for our hard-working

Weekly

Minions

, so please behave and do them proud.

I'm going to try to get a few entries under the wire so I can thrash Iannick

. W

ish me luck!