One of my main projects for this Challenge is to get through
Blackstone Fortress
. It's a bit of a slog because the figures are very detailed and I can't bring myself to do a quick paintjob. Anyway, here are my first bad guys:
Ur-ghuls are some sort of eyeless predator, with four nostrils. They were pleasantly quick to paint up with some washes. I don't know if they were being very clever with the name or not...
The Spindle Drones are part of the protection of the Blackstone Fortress, almost like an immune system. I'm wondering if GW will release more related figures in future- I'd be surprised if they didn't. They remind me of the excellent
Portal
turrets.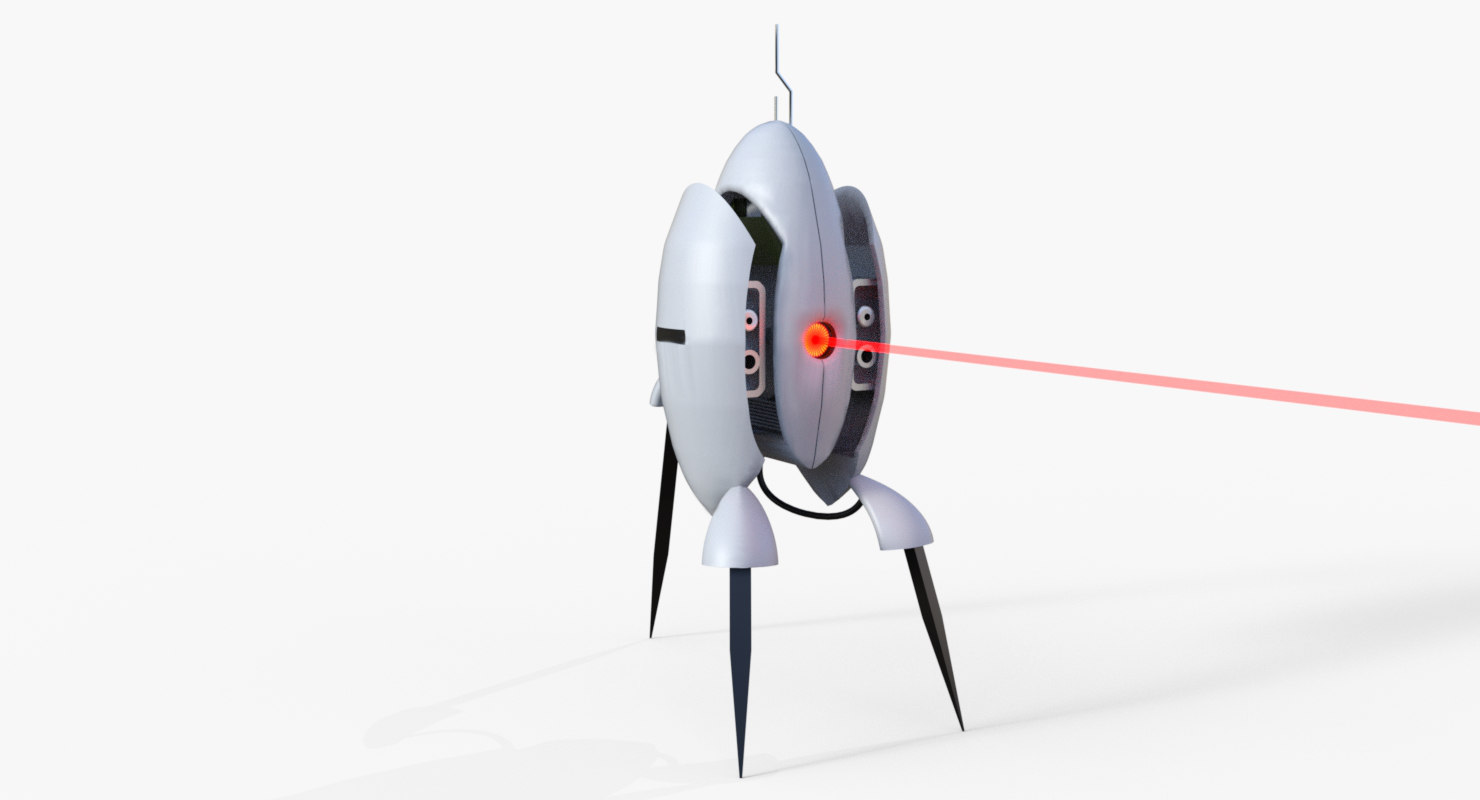 ----------------------------------------
We appear to still be waiting for the stewardess to proceed with liftoff, so your captain Byron is still here filling in, an glad to do so with the amazing posts lined up so far for today!
These are stunning models and paint jobs on them Barks! I had not seen this release before, but will have to check it out.
You have done an amazing job on those Ur-ghuls and and love the subtle shading on them with the blues and purples. Your painting style is so smooth and flowing, they look great.
Even better though is your job on those spindle drones, which reminded me instantly of the Portal turrets as well. Your white and shading here is spot on and oh so clean, your making us all jealous!
Great work, and I can not wait to see the rest of the game painted up!